Sena BODE

is a growing store chain in Latvian towns.
"Sena BODE" is a registered trademark. The chain started with the opening of the first store in Bergi in 2009. As everyday work carried on, we had an idea to create a chain based on unified principles. In 2009-2010, these principles, design and decoration suited for a store chain were created. With every new shop the interior and decoration got better, while preserving the characteristic antique arrangement by means of modern materials of the corresponding quality.
As of today, shops in different Latvian towns have been open and equipped, many of which have received popular acclaim. Our priority is everything that is devoted to brand development.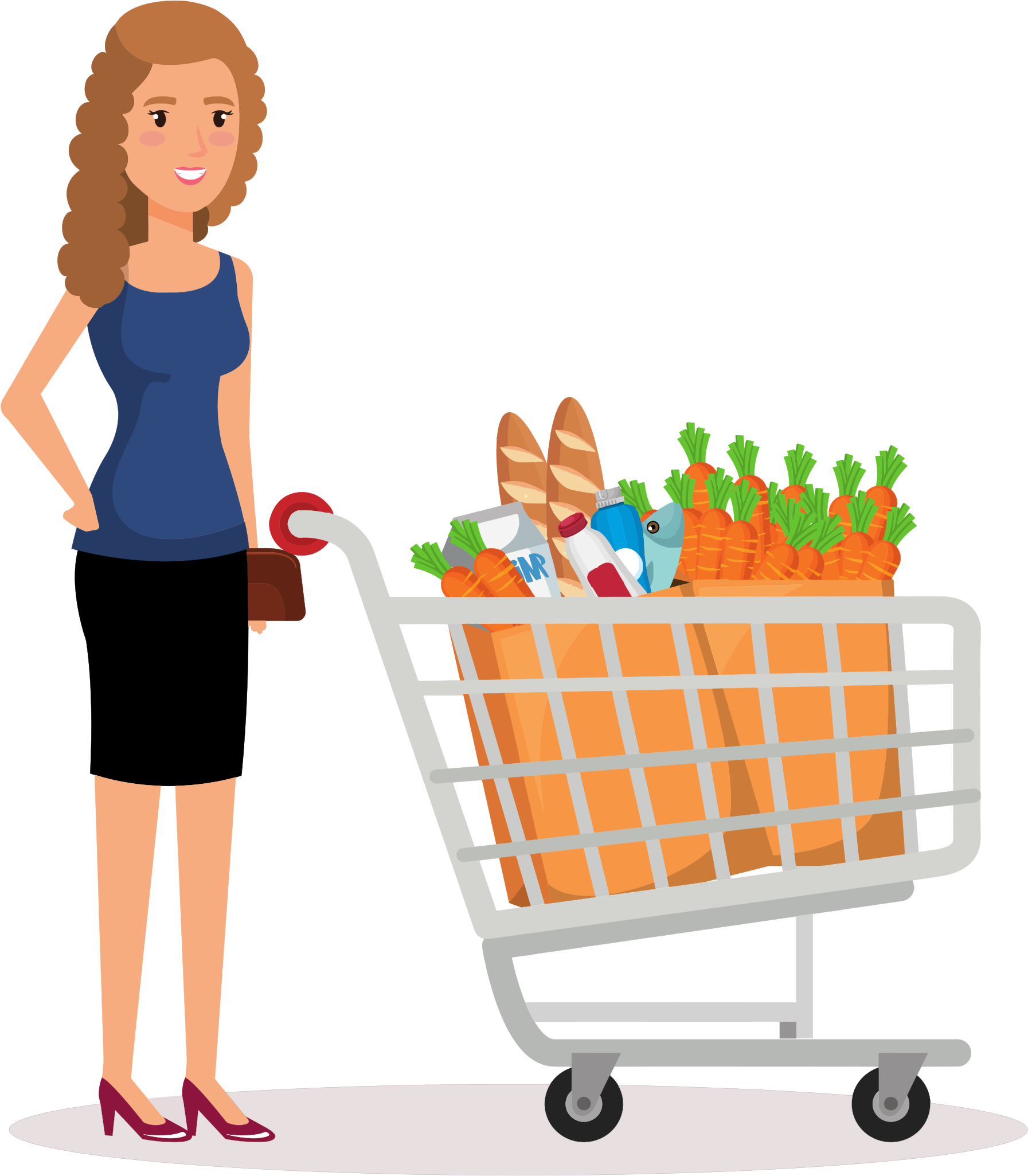 We create a friendly atmosphere, providing a fast and knowledgeable service and offering high-quality products. We try to position our stores along transportation arteries, providing easy access. Thanks to this we service our customers quickly, conveniently and in nice premises. We are characterised by simplicity, personal approach and ability to inspire. We are sure that we know how to create and develop customer relationships for a prosperous cooperation.